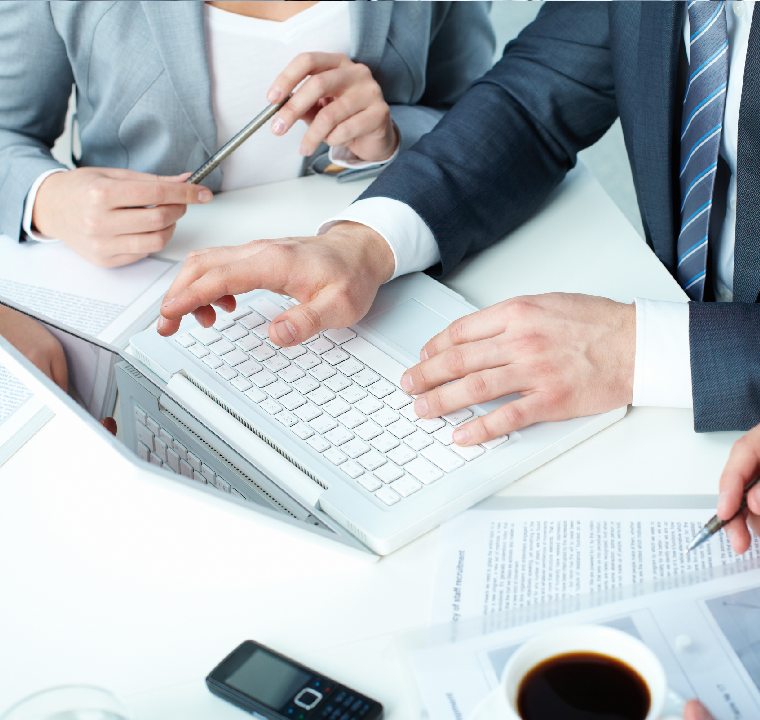 The Trends is a diversified business group in India, inspired by experiences, values, beliefs and fueled by hard work and passion. Our goal is to always positively impact our partners, stakeholders and most importantly our valuable customers. Our leaders always inspire us to move forward.
In the past 10 years, The Trends Group expanded in multiple sectors with a remarkable social and charitable presence. The Trends Group always adapted to reform, quickly moving in new markets and grasping new opportunities.
We are always ready to capture new economic opportunities in the market. We are motivated to provide our customers affordability, reliability, honesty, integrity and a strong commitment to customer satisfaction.
This is the subtitle
Some of our
numbers
STAY IN TOUCH WITH US
Subscribe to our newsletter